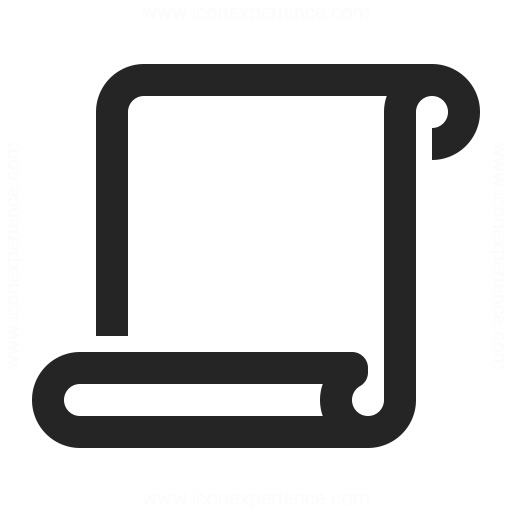 Application Templates
Consider this a rough template for any application that you wish to submit to the moderation team!
Whether it's a project you're working on, something your guild has put effort into crafting, special abilities, or even just unique fluff that you'd like to roleplay, you may apply for it. 
Applications can be as artsy or creative as you'd like, though we would like to keep the applications themselves confined to the posts within these subforums and kept to a similar organization as these templates:
Project/Ability Application
Quote:Character Name/Username
Character Level/Character Age
Character Race

Background Information: Any information that might be relevant to the story you've written within the application. This may be character backstory, the reasons for what your applying for has come to be, and so on. Background Information may not be necessary on some applications.



Development:

Here you'll post the logs of your development. It is recommended that you post logs on a site such as https://pastebin.com/, and then provide a summary of each log after the link. Your application should tell the story of how what you're applying for has been developed, and its highly recommended that they are told chronologically. Their relationship and relevancy should be clear and precise as well.



Applying For:

What project, ability, or whatever else you may be wishing to receive should go here. If specifics are needed such as custom stats or requests, this is also the appropriate place to list them.



Additional Information:

Anything else that holds relevance while not fitting into any of the above categories. Additional logs, outside details, and more might go here.
Special Roles Application
Quote:Character Picture

Username
Past Characters

Character Name
Character Concept/Title/Role
Character Age

Character Background: Post the bulk of the information for the character or role you're applying for here.



Extra Requests:

Specific requests such as items, perks, or abilities you may be asking to spawn in with.



Additional Information:

Anything that may still be relevant that doesn't fit in the above

.