Whispers among the Woods
first, and last, warning buckos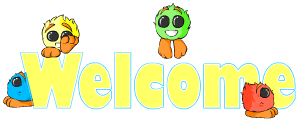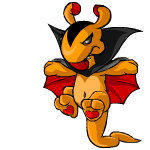 (12-30-2021, 05:29 AM)

sUwUper Wrote: I thought I was taking this one????????
P-providence gardening club?
(12-30-2021, 04:55 AM)

Sleazy Wrote: I can do this one! (If you've still a cast for it since it's been here for a bit feel free to reach out to me)
You can still join the druid club? Yaaay?