-Burn Your Roots-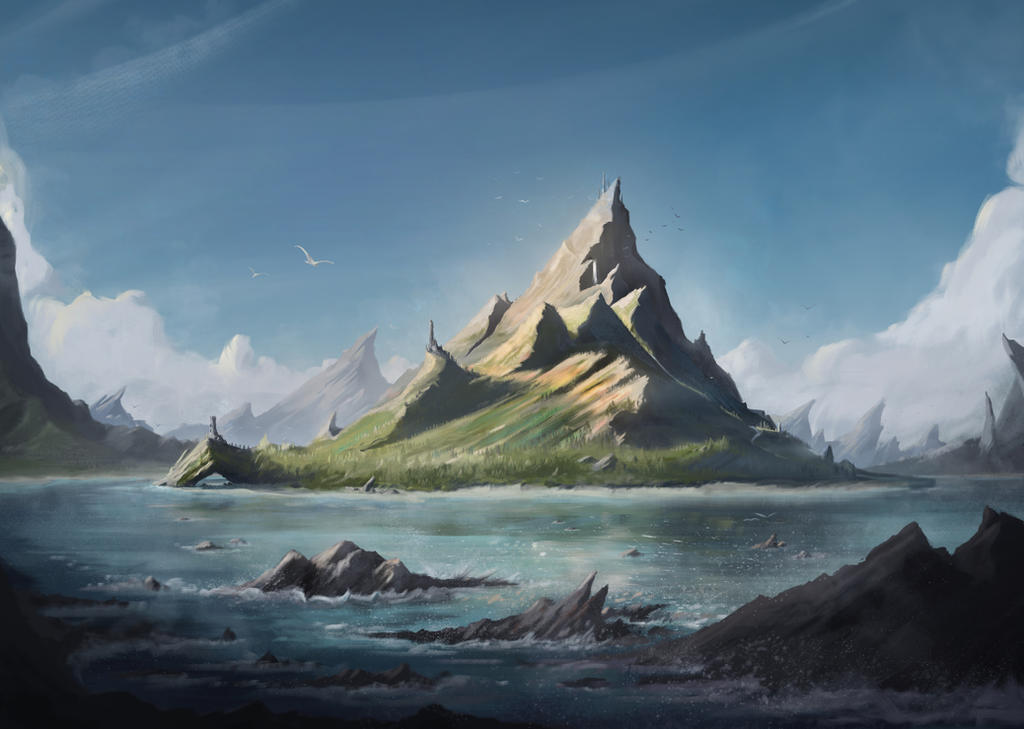 Quote: "I need to face this... or I'll forever wear this on my sleeve."
- Sylviin
Character/Username/Contact Information: Sylviin / Zyn / Discord: Zyn#5555
Who can attend? Wayfarer's Eye Members, Vaati Kench'ra, Kaida Aevnass, Drahcir Redgrove
Summary: 
Sylviin's received a note that he was spotted violating his exile... and he's being summoned back to an island. The place he called home long, long ago... and the place that left him with the cross he bears.
Atmosphere/Theme:
 Serious.
Rewards/Requests:
 Epic Quality item for those who attend, plus a possible custom item for Sylviin.
Risk Level:
 Normal, but higher chances for Sylviin to get a Severe without dying.
Date and Time:
 TBD, but far future due to Uni Finals Week :(
Additional Info:

First event that I would be posting, so am excited! Also would hope to ask for a Narrator that's willing to dive deep into Sylviin's lore and work with me on the general story.