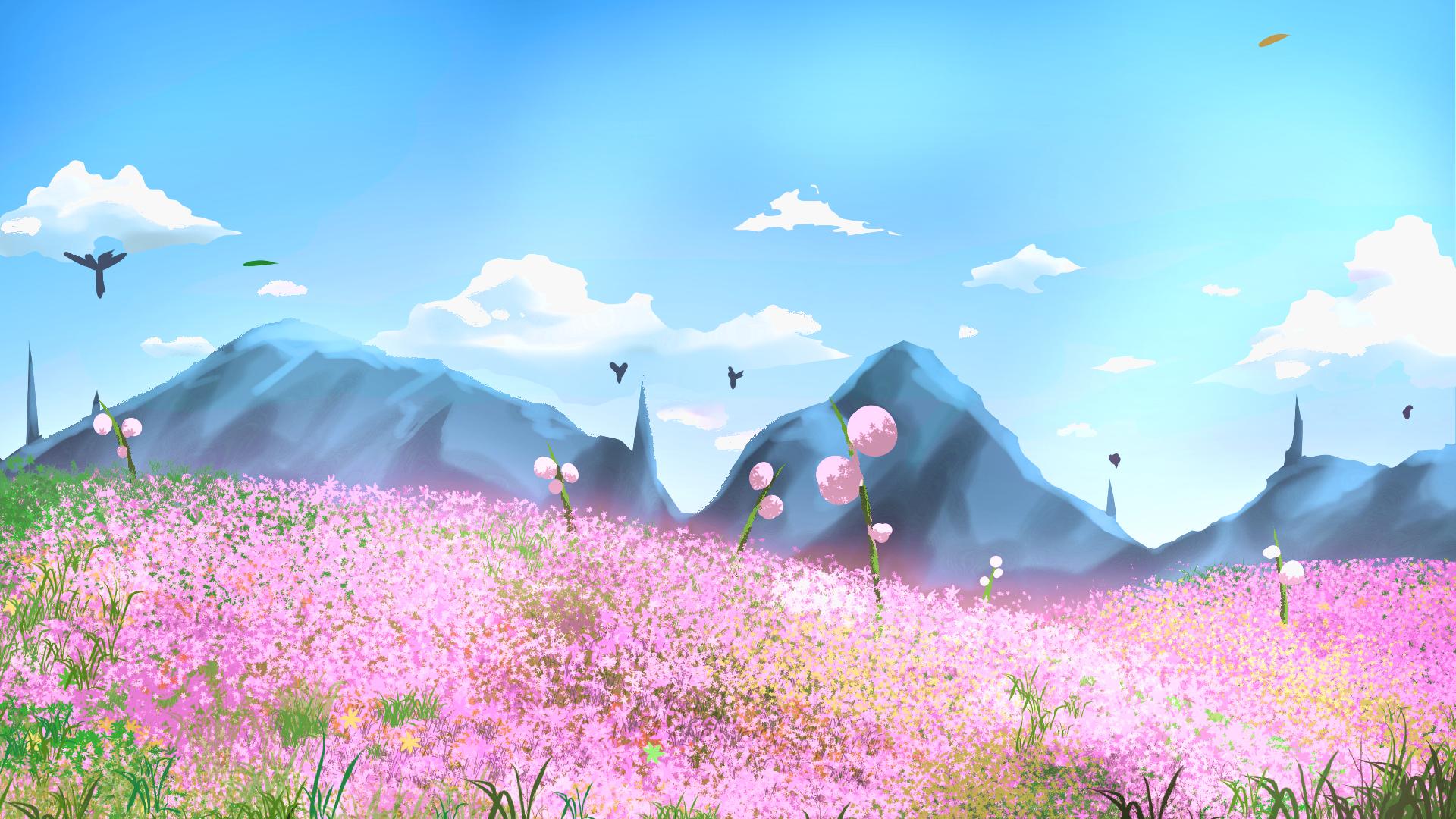 And they shall fetch thee jewels from the deep,
And sing while thou on pressed flowers dost sleep;
And I will purge thy mortal grossness so
That thou shalt like an airy spirit go.
Rumors of a riddle hit the ears of all those in Sarea. Though its origins are unknown, those who recall it remember it whispered into their ears late at night while falling asleep. One such person managed to jolt up and record it on parchment before it faded from their memory. 
Quote:Acquire a gift for mine to take
Of one of colorful make
Delicate like a glass pane
Distantly related to my domain
Always found in a pair
These fragile lives you do not spare

Grant it to me alone in your cocoon
And prepare yourself to truly bloom
What could this mean...?
---
OOC Note: If you believe you have solved the riddle, contact me as you perform the solution!